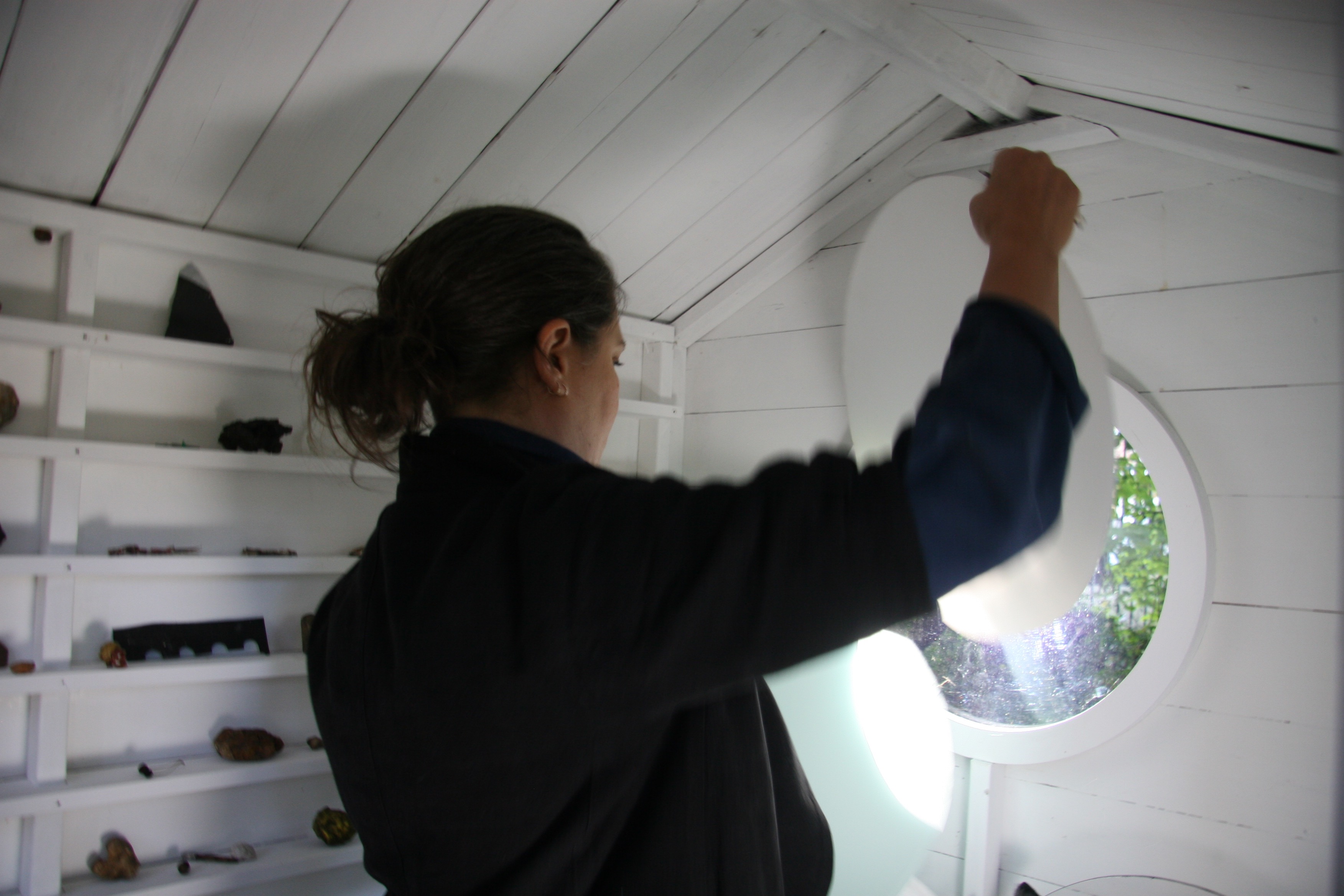 This project is a collection of stuff found within the Phytology site, East London, while Ellie Doney was artist in residence throughout 2017.
Her interest in the project was material; an examination of the physical properties of disregarded objects that have collected over the years, including rubbish, historical artefacts and animal material.
Doney scrutinises this discarded matter to assemble an insightful and playful portrait of modern urban culture, blurring conventional taxonomies and value systems, creating an index of a place and its inhabitants.
"The site is a midden; a repository of marginal matter, a gap in the conscious life of the city."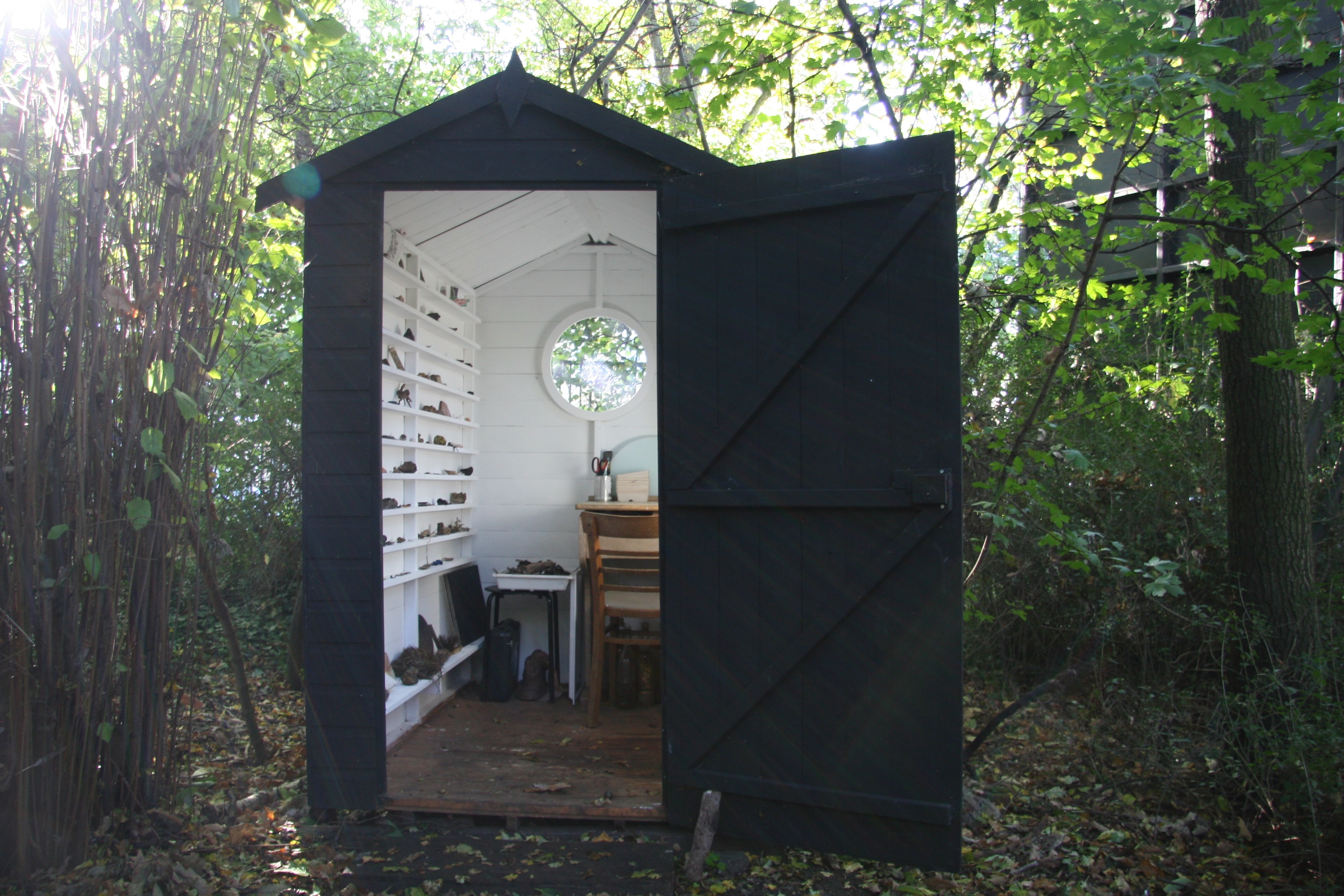 Throughout her residency Doney found items from the 1800s to yesterday, forming a rich web of material history and relationships. Her found objects are accompanied by written observations, exploring what they might communicate about the human unconscious and the interconnections between our material selves and the materials of our environment.
Ellie is currently a doctoral student at the Slade School of Fine Art and the Institute of Making, UCL.
More at elliedoney.co.uk